Featured Products
Quality ingredients. Real results.
Skincare experts and makers of happier bath times for your little ones
Made using nourishing, skin-safe and fresh-smelling ingredients to clean, hydrate and condition hair, skin and scalp.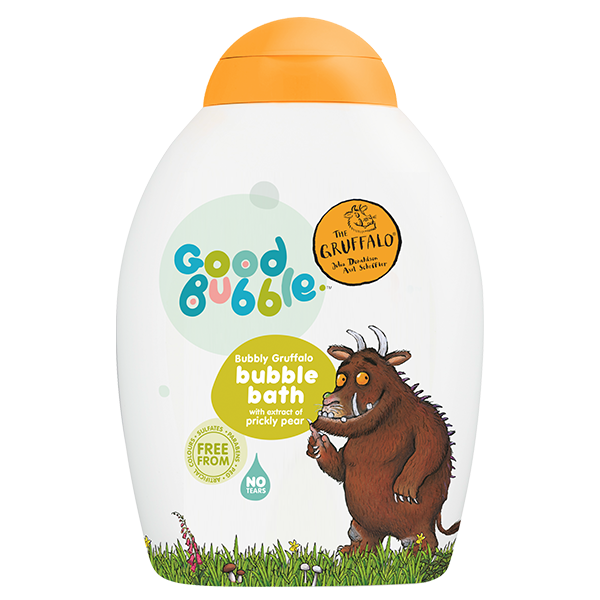 Organic, Natural & Ecofriendly Products
Purasana
Organic and Natural, Protein Shakes, Superfoods, Fitness Shakes and Kombucha
Bio D
Bio-D offer a range of cleaning products,  ethically sourced, natural ingredients and packaged in bottles made from 100% recyclable packaging
Biosolis
A range of certified organic sun protection for the whole family
Natural by Ogilvy
Natural 100% Jarrah and Manukah Honey that's delicious and sweet!
Altanatura Skincare
The perfect combination for your Skincare beauty!
Taking care of your gut for the well-being of your whole body
Bio-D range is 100% Vegan and Cruelty Free
These products are completely free of animal by-products and we never test our products on animals
Fitness Enthusiast & Nutrition Student
"The Health Store Website makes it quick and easy to ensure I'm stocked up with my essentials dailies, that I simply can't live without."
"Thanks to the Purasana range I'm able to keep up with my back to back daily schedule and high intensity training demands."
Our products are fully certified and endorsed. We only work with the best so we can deliver top quality brands that we actually use ourselves.
Shop online and get free delivery with every order over €25
We're based in Malta and only deliver to Malta & Gozo. Deliveries are quick and generally take 1 – 3 days.